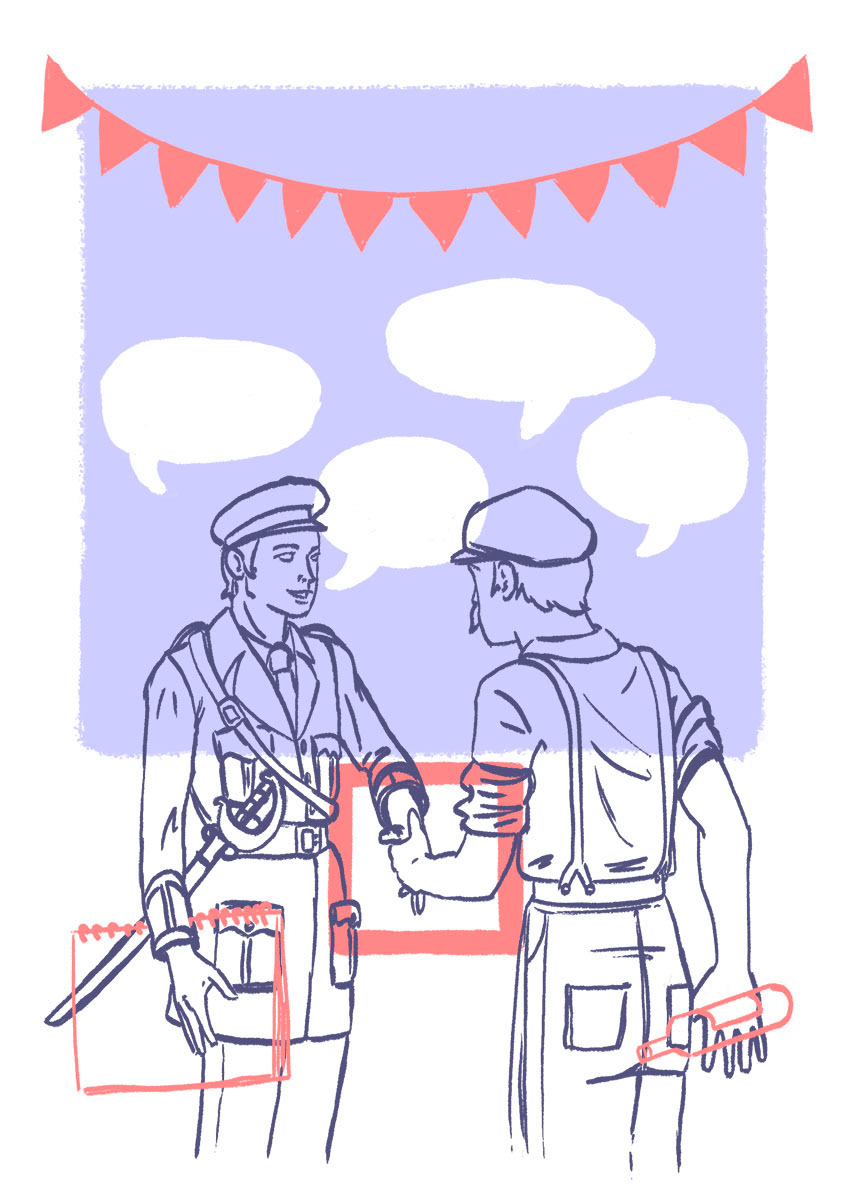 'I'd thought you'd be exaggerating when we talked in The George last evening. "Finest horse in the parish" you said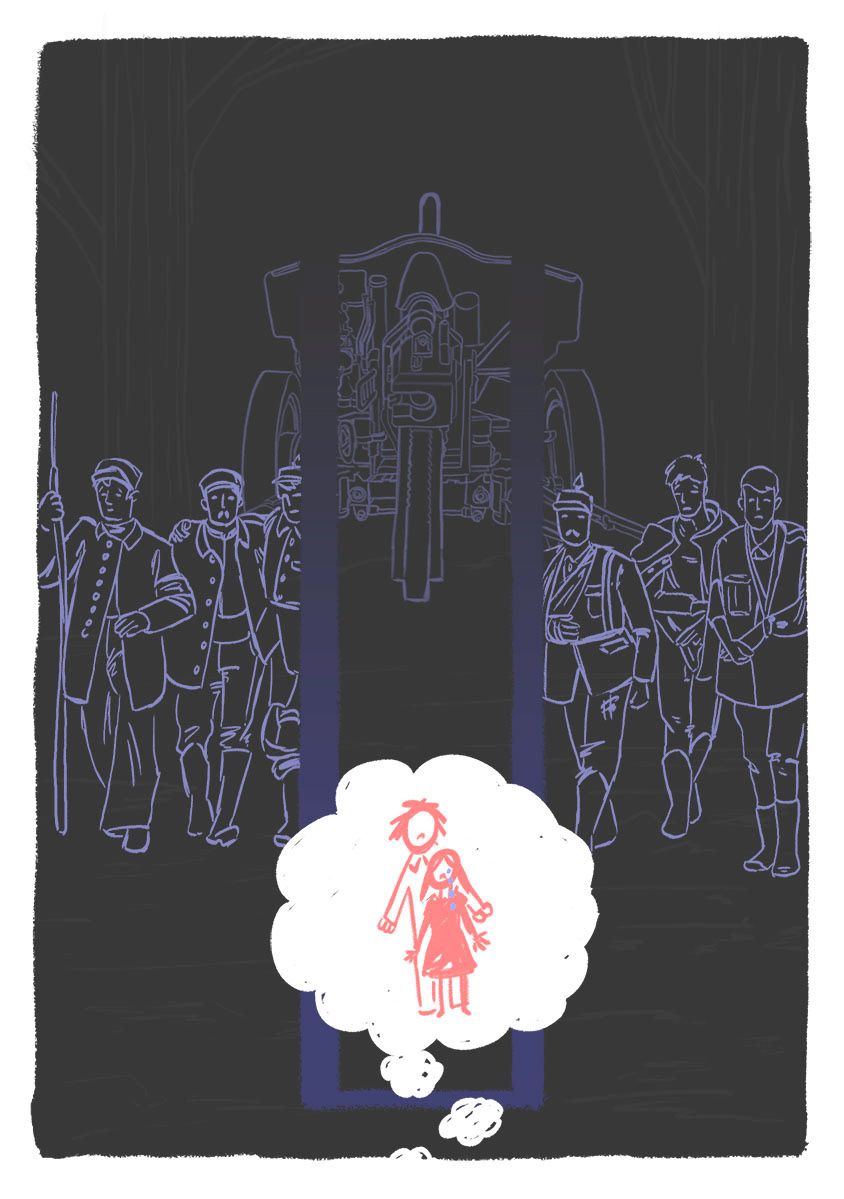 The lines of wounded seemed interminable now and the countryside was laid waste for miles behind the trenches.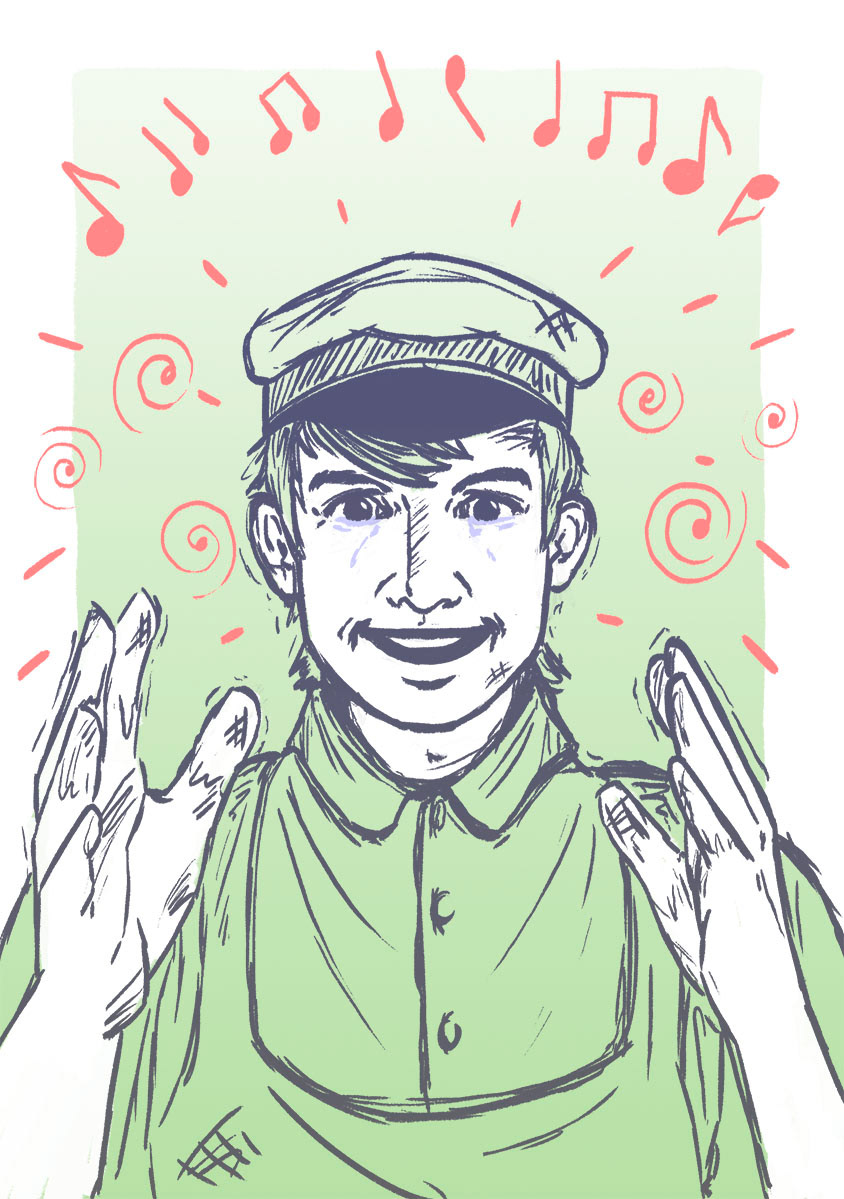 But he was my Albert, and there was no doubt about it, he was my Albert.
Book Cover Design – with bleed